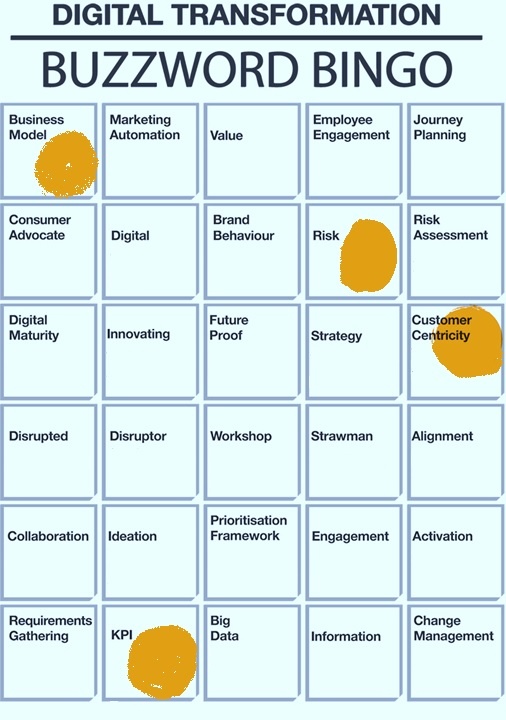 The Internet of Things! The Internet of Everything!
The Connected Enterprise! Big Data! Analytics!
The Cloud, the Edge, the Fog!
Digtal Transformation!...
BINGO! I've got buzzword bingo- what have I won?
Well if you are like many engineers and manufacturers you've won an onslaught of hype, buzzwords, and a glimmer of hope that you can start evolving your operations with new technology to improve your business outcomes.
As you start to consider that digital transformation, here are 5 reasons why you should consider QiO as part of that plan- because buzzwords alone aren't going to solve your problems.